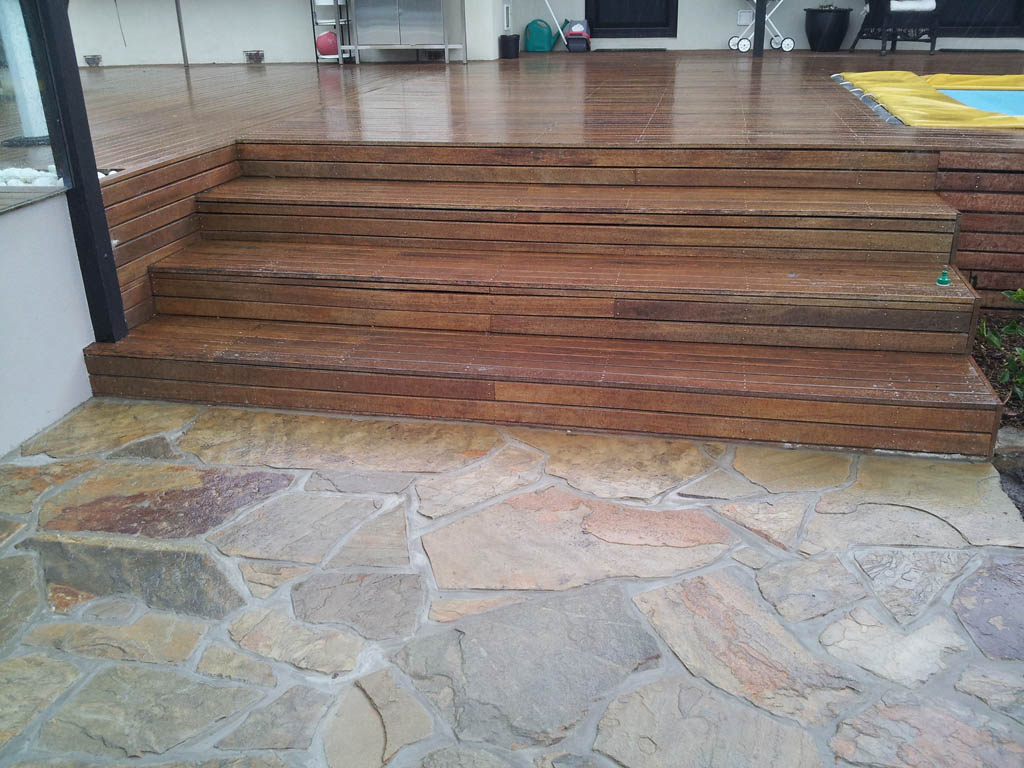 Paving, Torquay
Paving for Torquay and Surf Coast residents is one of the specialties of Surfcoast Landscaping. We are happy to advise which pavers or paving style might best suit your landscaping project. Talk to us about your ideas for pavers and paving, whether as a stand-alone project or as part of your complete landscaping design.
Pavers help divide garden spaces, outdoor living areas, courtyards, patios, create walkways or can be purely aesthetic to draw the eye to certain landscaping features in your garden.
We pave driveways, pathways, outdoor steps and more. We can do a unique paving design using different shapes and colours or we can keep it simple with square terracotta pavers. Paving is a job best left to the experts as experienced landscapers will ensure the foundation for the pavers is properly prepared for longevity. Otherwise you can end up with sloping or uneven pavers, which is a hassle to fix.
Please contact Surfcoast Landscaping for all your residential paving needs. We also provide paving, concreting and stonework for driveways in Torquay too.